Are you tired of looking in the mirror and seeing dull, lifeless skin staring back at you? Do you wish you could turn back the clock and regain that youthful glow?
It's frustrating to spend money on expensive skincare products and treatments, only to see little to no improvement in your skin's texture and appearance. And as we age, our skin's natural exfoliation process slows down, leaving us with a buildup of dead skin cells that can lead to breakouts, fine lines, and a lackluster complexion.
Enter microdermabrasion – a non-invasive skincare treatment that exfoliates the skin, revealing a brighter, smoother, and more youthful-looking complexion. By removing the outermost layer of dead skin cells, microdermabrasion can improve the appearance of fine lines, sun damage, and acne scars. Plus, it's a quick and painless treatment that requires no downtime, making it the perfect solution for those with busy lifestyles.
Say goodbye to dull, tired skin and hello to a radiant glow with microdermabrasion. Book your appointment today and let us help you put your best face forward!
UNLOCK THE SECRET TO GLOWING SKIN:
Our at-home Microdermabrasion Machine gently exfoliates and stimulates collagen production for a youthful appearance. Say goodbye to expensive, ineffective treatments. Try it now!
GET PROFESSIONAL RESULTS AT HOME: Our microdermabrasion wand uses micro-crystals and suction to deeply cleanse and restore your skin's natural glow. Safe for all skin types.
TRANSFORM YOUR COMPLEXION: Experience the triple action benefits of our microdermabrasion wand – cleaning, restoring, and softening your skin for a radiant complexion.
TAKE CONTROL OF YOUR SKINCARE: Our portable and easy-to-use microdermabrasion machine allows you to achieve professional results at home. Perfect for all skin types.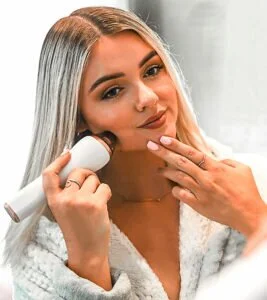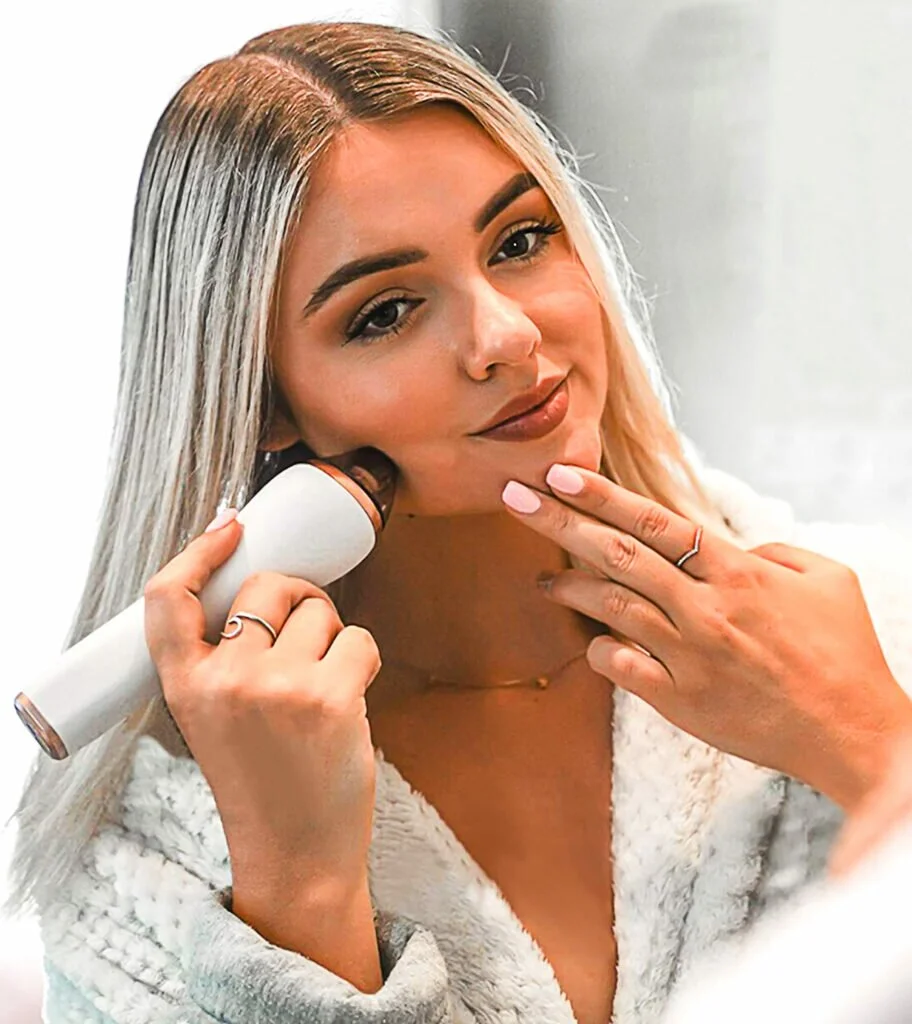 TAKE CONTROL OF YOUR SKINCARE ROUTINE
Take control of your skincare routine and see the difference for yourself with our at-home microdermabrasion machine.
EASY. FAST. HANDY. SAVE.
This powerful device uses micro-crystals and suction to gently exfoliate and stimulate collagen production, revealing a youthful, radiant complexion.